Infrastructure

Technology and convenience designed to host inhabitants and visitors with the best infrastructure.
Technology Micro-hub

1st micro-hub of Uberlândia, it is an area dedicated to the establishment of technology-based firms and utilities, incubators and startups, providing a pioneering structure and tax benefits.

Easy access

It is the only neighborhood that shall have access through the 3 major routes of Uberlândia, besides the convenience of being located next to the airport, healthcare, legal, administrative and cultural areas.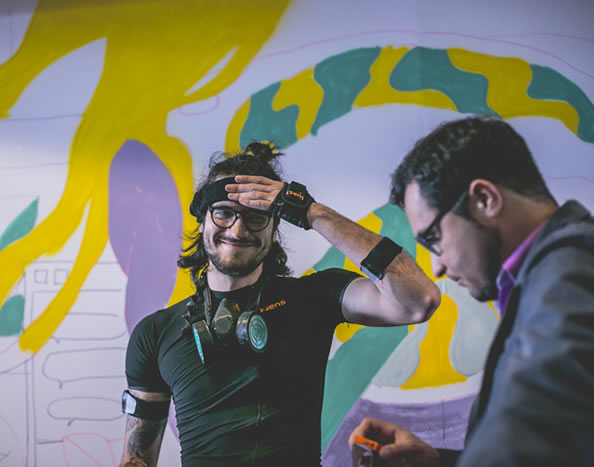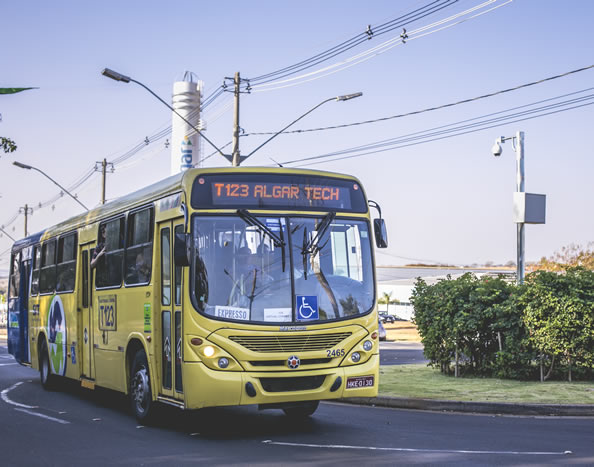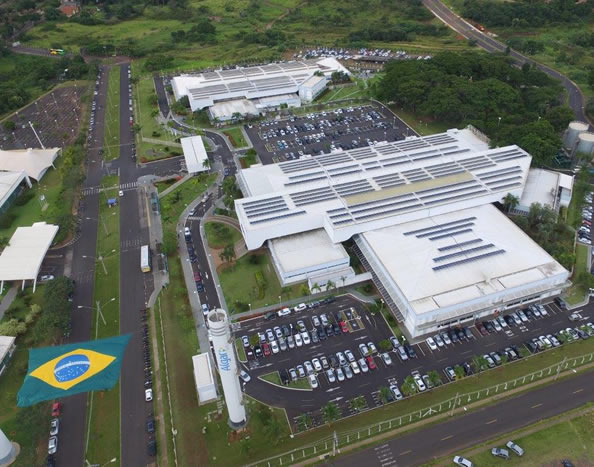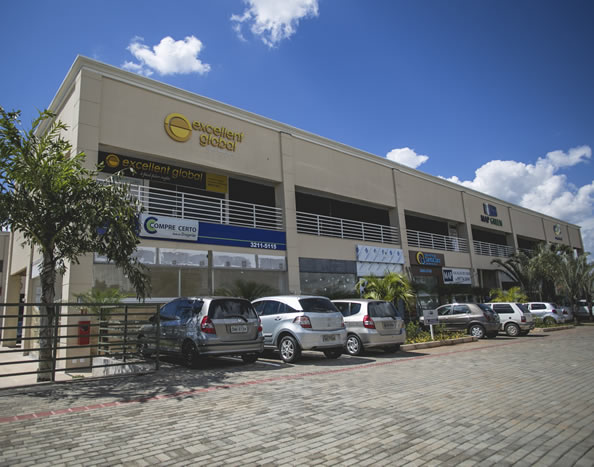 Unequal Infrastructure

Concurrent energy with underground structure, ultra-broadband internet and voltaic system. Everything to ensure access, comfort and regard the environmental and sustainability guidelines.

Interaction and Convenience

A complete commercial center with university, business and residential condominiums, large enterprises operating and smart bus shelter.
Accessibility and Wellbeing

Playgrounds, squares, nature reserve, bicycle stands and tactile floor. All to assure quality of life for those who come in here.

security and surveillance

Monitored cameras all over the neighborhood to ensure tranquility for those who pass by.

Businesses and Network

Venues for events and appointments, buildings for co-working and meetings, all conceived to enlarge the experience of those who come to live or work around here.