The Neighborhood

The Neighborhood
It is the best place to reside, live, work, do business and innovate.Granja Marileusa is a planned neighborhood in Uberlândia – MG, developed by an urbanistic project focused on coexistence, using high-end technology and privileged location.
The neighborhood was idealized to people to crowd the streets. Its architecture is devoted to the daily encounter results in the harmony between RESIDE, LIVE and WORK, for this reason the Granja includes residential, commercial and academic spaces.
Established as the first micro-hub of Uberlândia, Granja Marileusa is also a big business center. Startups and large corporations already present at the place encourage the innovation, becoming the neighborhood also ideal for companies' construction, business suites renting and holding events.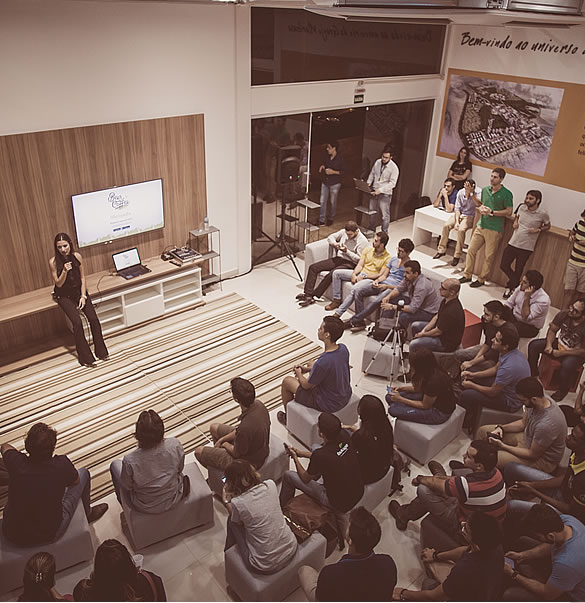 The entire neighborhood is coordinated by Associação de Moradores e Empresas Granja Marileusa (AME), which works in a governance format
the future has begun – Granja Marileusa's Project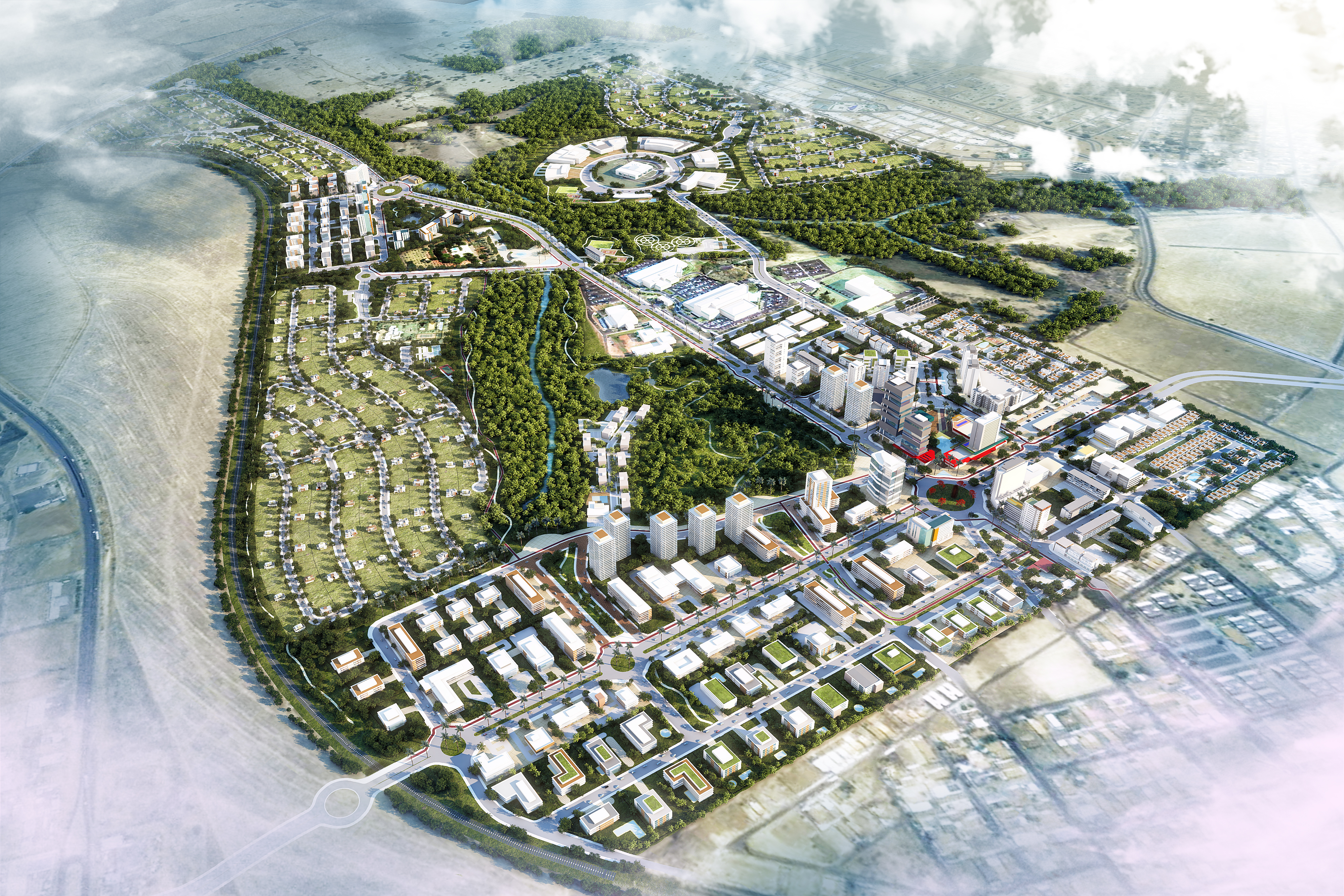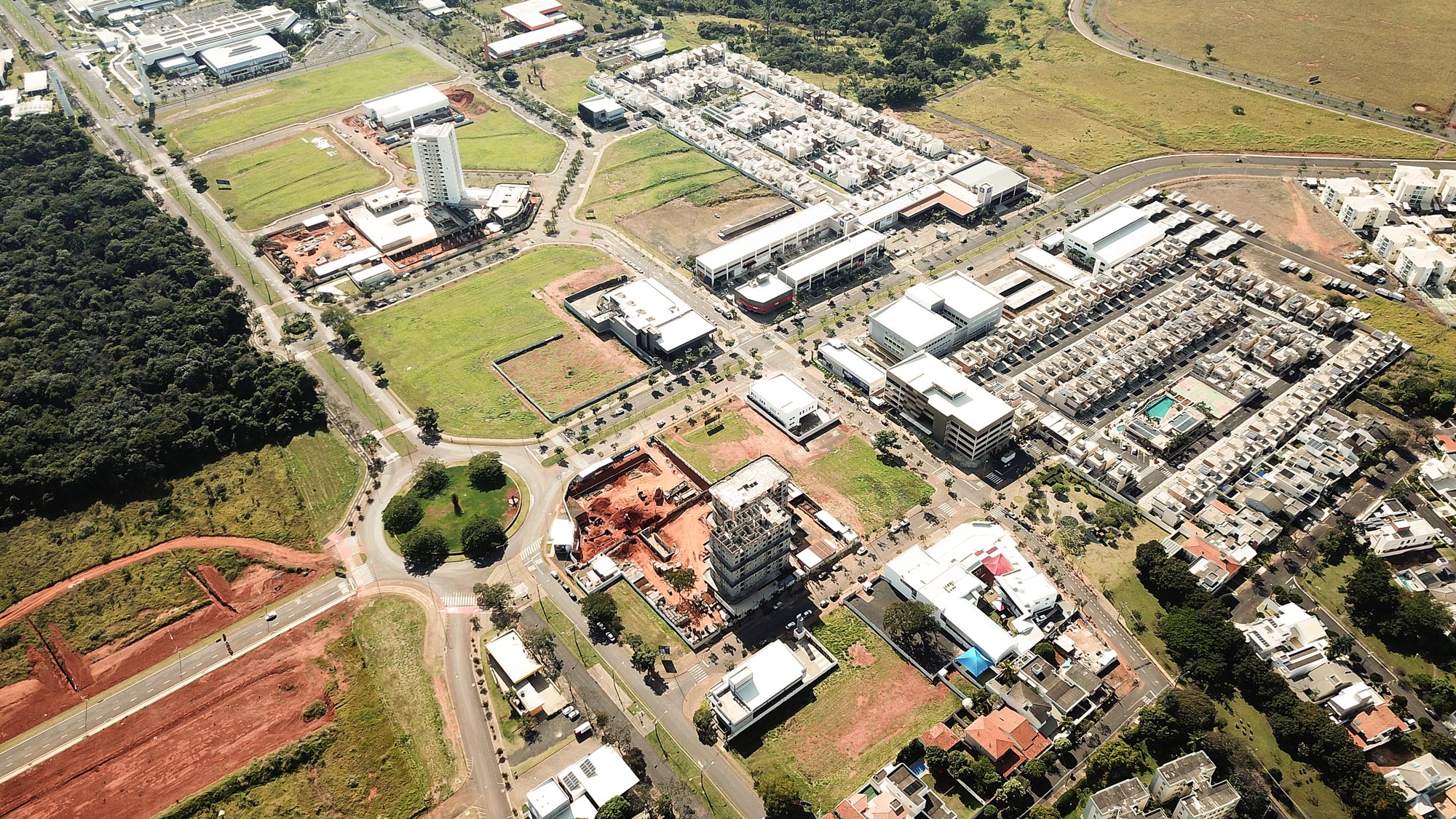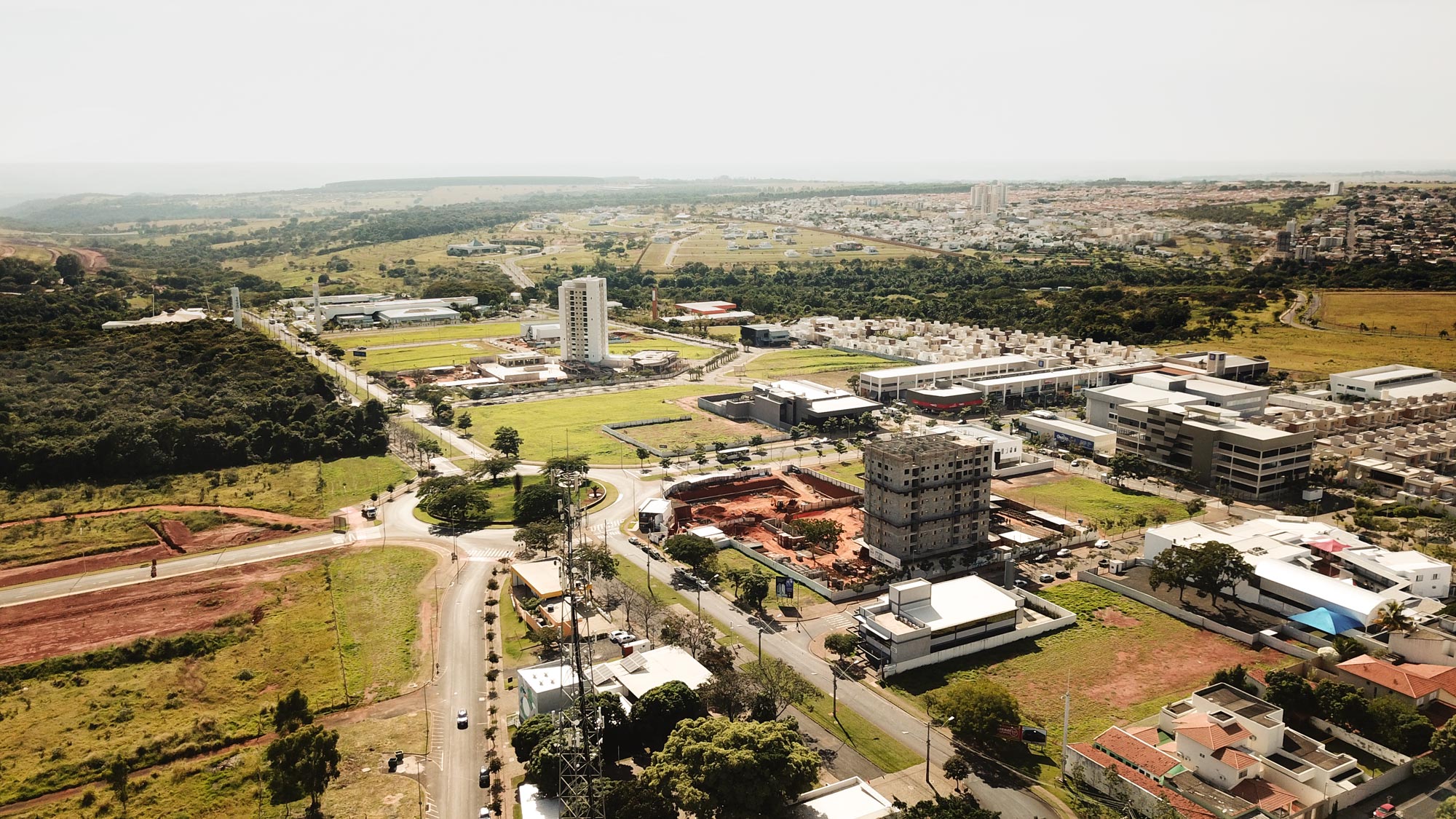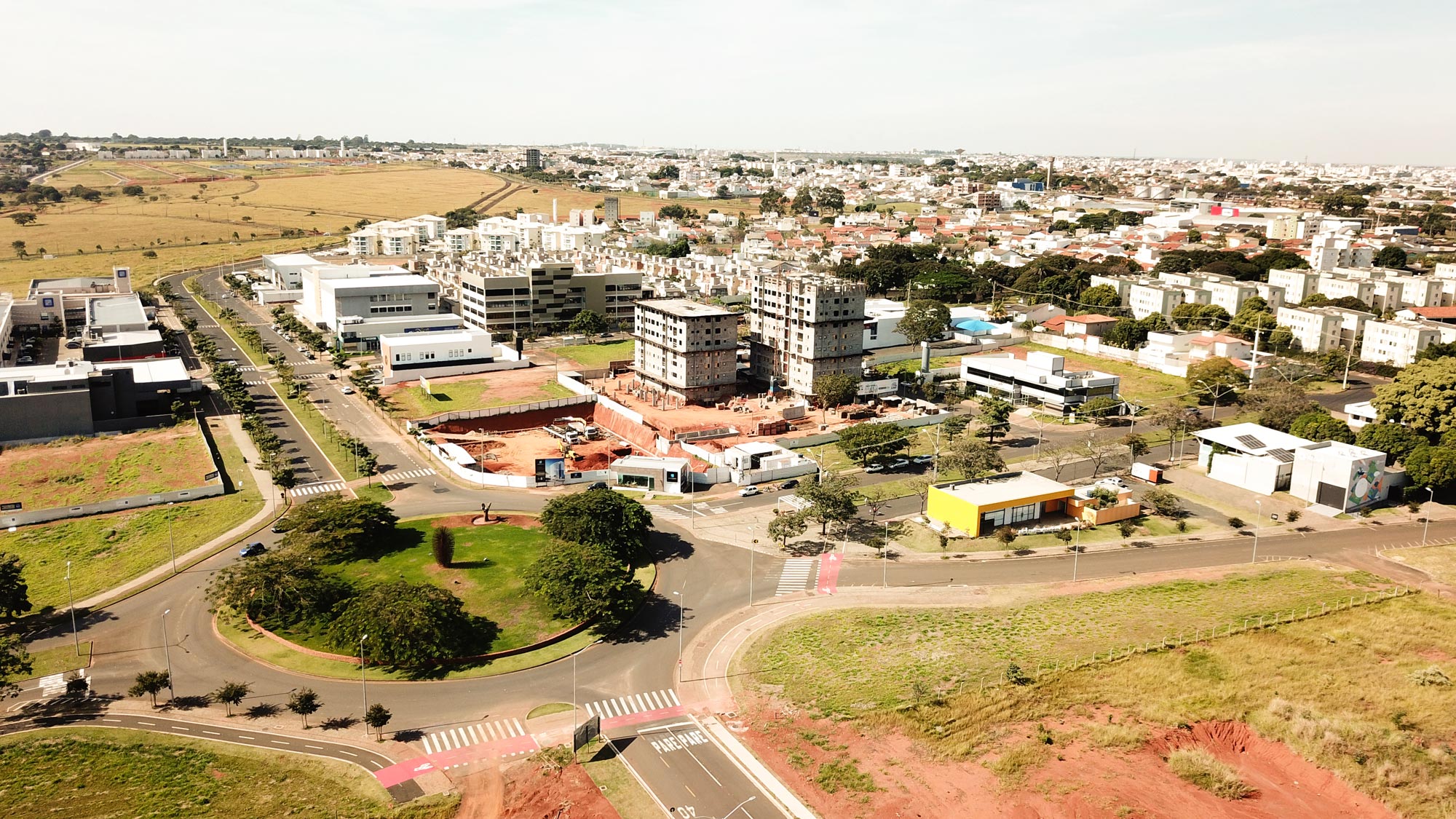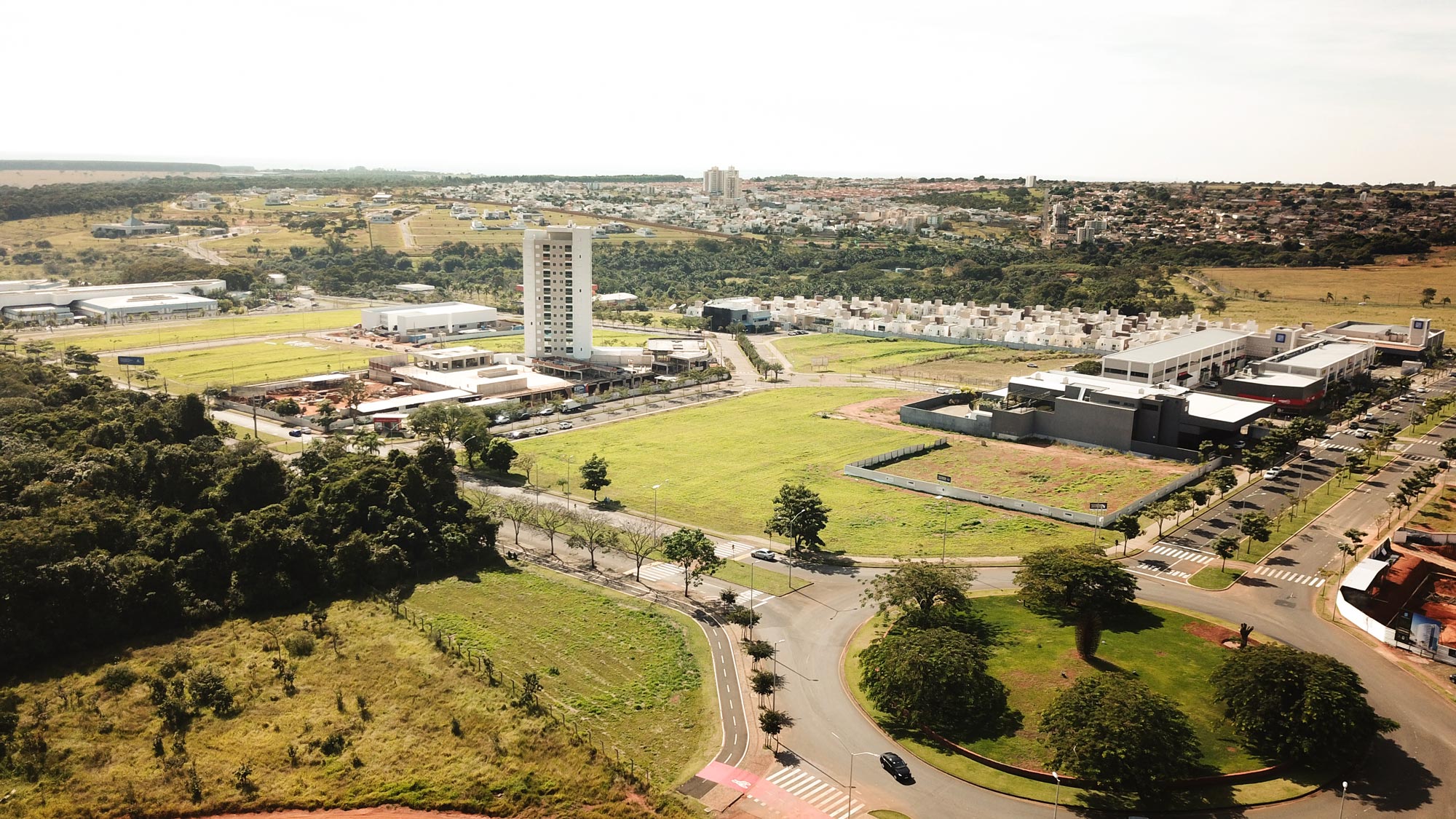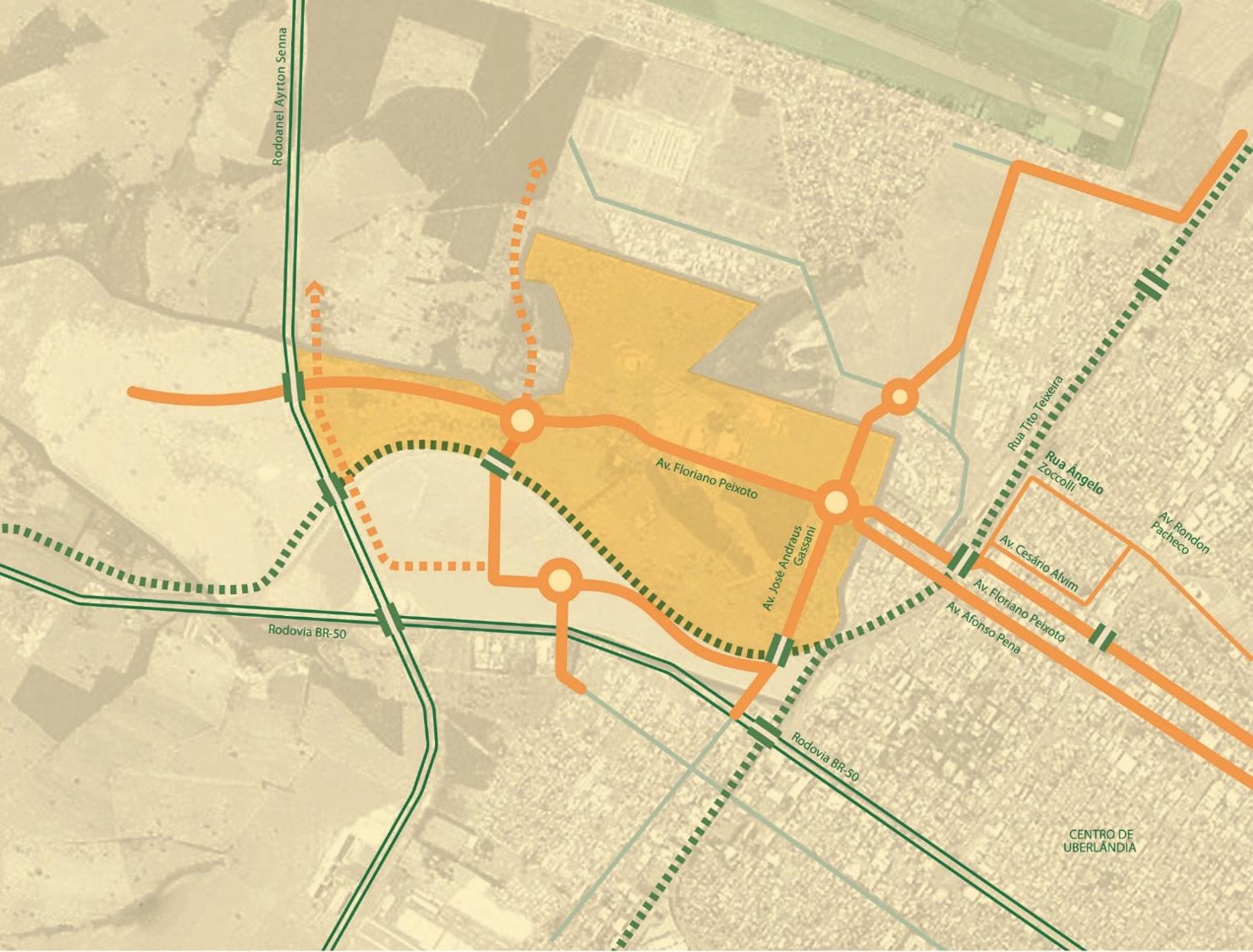 Trading Partners
TOGETHER, WE MAKE GRANJA MARILEUSA MORE AND MORE COMPLETE.
These companies are already present in the neighborhood: